Craftsmanship
Craftsmanship
New York is a city cast in stone; the Upper East Side is home to some of the material's finest architectural expressions. In Beckford House & Tower, we have chosen the same Indiana Limestone that graces many of the city's most beautiful buildings. With accents of Brynne Brownstone, the tonal subtleties breathe new life into East 80th and 81st streets. The craftsmen's skill and expertise has fully informed the design; Beckford House & Tower are a celebration of nature and the artisan's ability to harness its beauty.
Inside, the attention-to-detail is second-to-none. Working in partnership with artisan cabinetmakers such as Christopher Peacock, stone suppliers and manufacturers Vermont Stone Art, fireplace designers Jamb of London, as well as wrought iron workers and glass blowers, Studio Sofield has created a pair of complementary buildings that serve as both a new icon for the Upper East Side and a place of comfort and relaxation.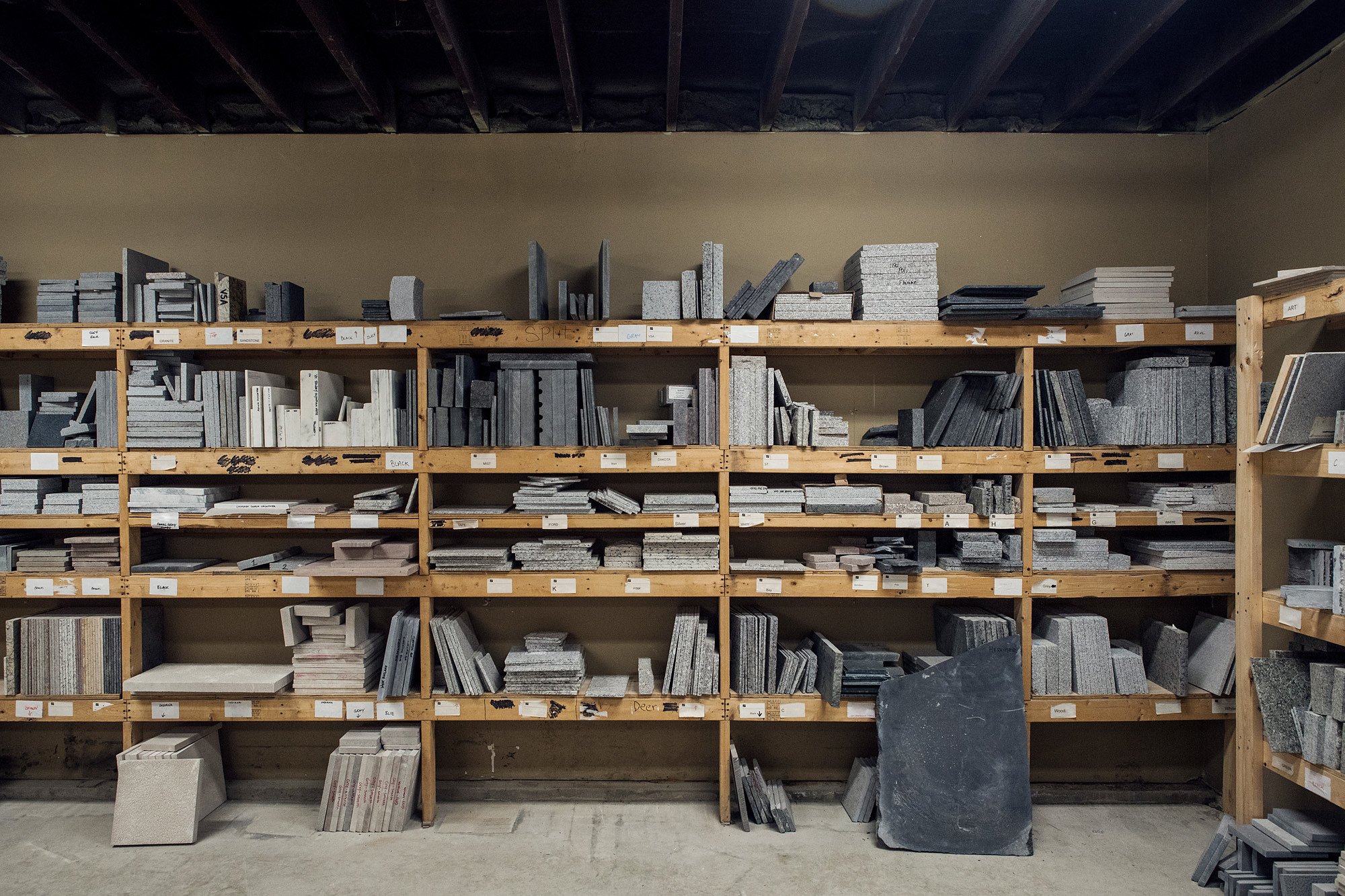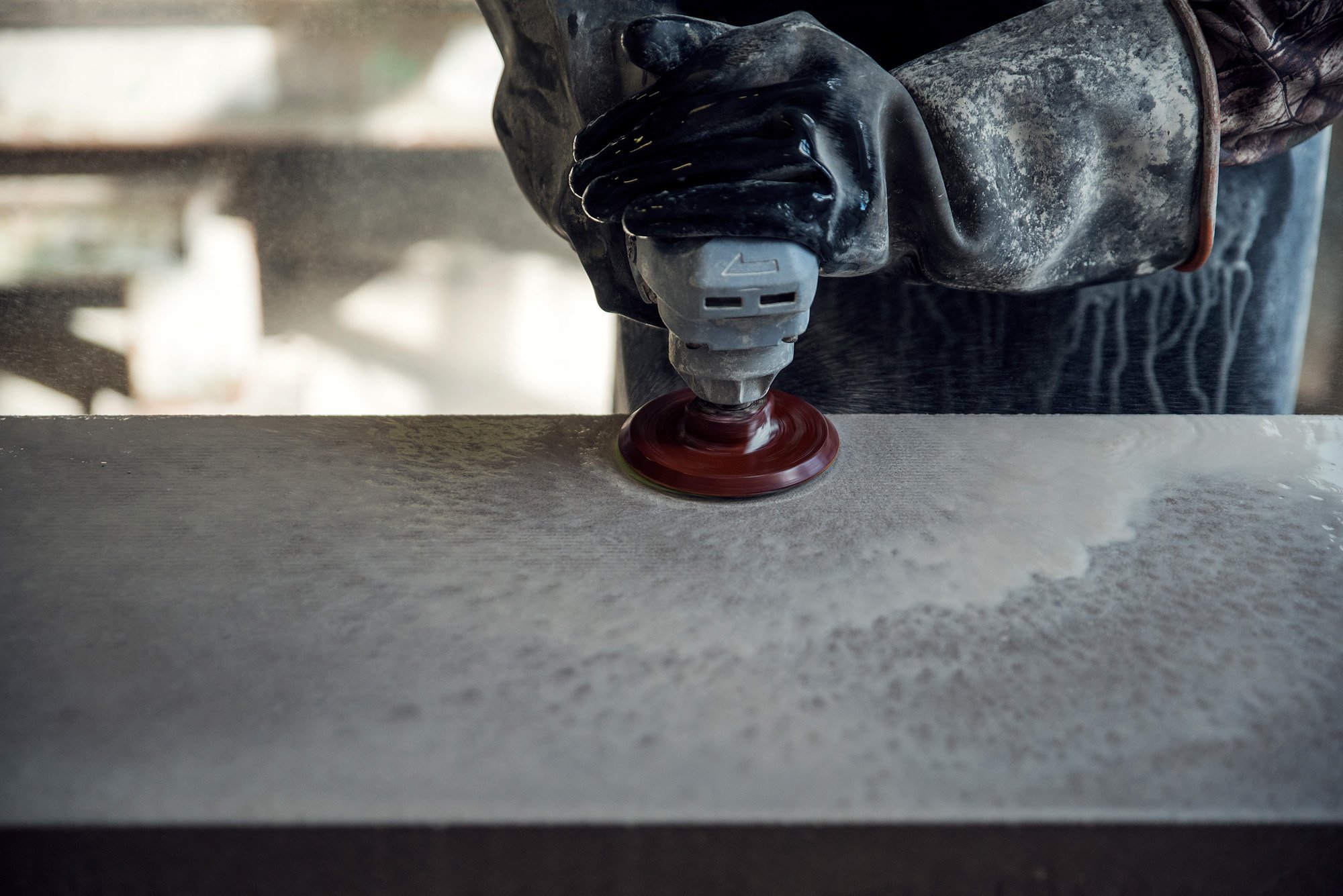 I am very interested in craft, developing an intimate relationship with a material. That's something I always kept in mind: beauty comes through understanding.
WILLIAM SOFIELD, STUDIO SOFIELD
The Indiana Limestone selected for the exterior facades and interior vestibules can also be found on the Empire State Building and Rockefeller Center. Its use on the Beckford buildings is a fitting tribute to New York architectural heritage.
Whitney Fellows, Vermont Stone Art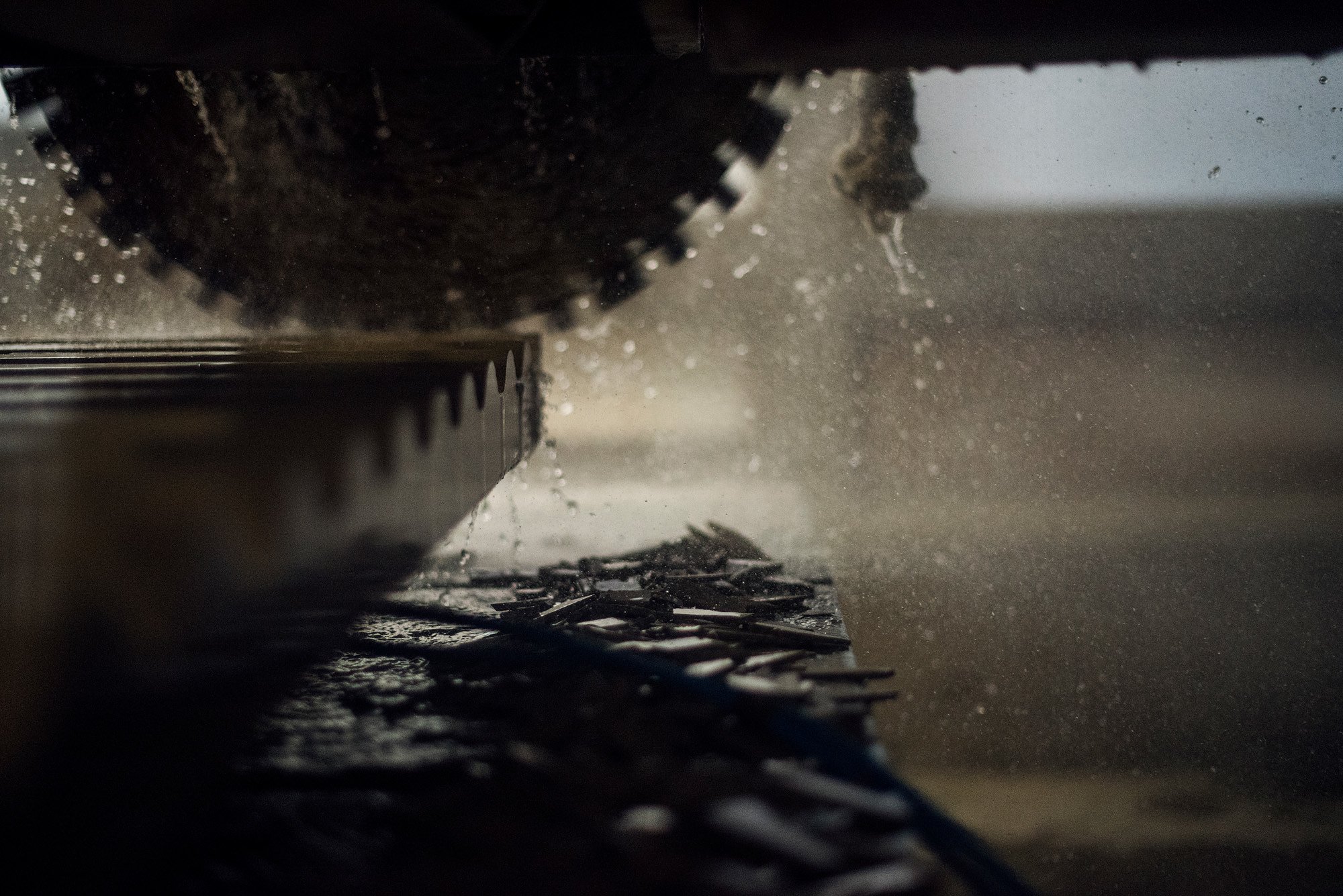 The highly detailed design of Beckford House & Tower is incredibly intricate, each stone having a specific design purpose, finish and location on the facade.
Whitney Fellows, Vermont Stone Art
Christopher Peacock
With his timeless British sensibility and proudly American craftsmanship, Christopher Peacock's cabinetry is world renowned. Each kitchen at the Beckford House & Tower has been individually designed and crafted, using the finest materials and joinery that are the signature of his work. These timeless and elegant kitchens complement the grandeur and refined detail that is the hallmark of the Beckford House & Tower buildings.